eZ Publish topic @ Web Summer Camp continues a well-known eZ Publish Summer Camp story. The concept of hands-on workshops has proven itself outstanding over the years, ever since 2012.
Following that successful model, this year's workshops, spread over 3 days, will also be dedicated to eZ Publish 5 and eZ Platform, with topics on the newest developments in the field, providing useful examples and first-hand experience.
Subscribe to our newsletter to get the latest info about Web Summer Camp and learn more in the blog posts!
Program
DAY 0 - Tuesday, Aug 30
18:00 - 19:30

Preparation Day & Early Registration

A special Preparation Day for PHP and eZ Publish topics with Early Registration for all participants. The registration desk will be in front of the conference hall.

19:00

Hanging Out

Get to know other participants in a relaxed atmosphere. With a complimentary welcome drink!
DAY 1 - Wednesday, Aug 31
7:30 - 8:30

In a few words: easy-going, fun, and recreational.

8:00 - 9:20

Registration & Coffee Hangout

9:20 - 9:30

Shortest Keynote Ever

9:30 - 12:45

(coffee break 11:00-11:15)

by David Christian Liedle (eZ Systems)

Choose Your Own Adventure with one of our supported installs and follow along with the foundation best-practice examples of creating a website using the latest version of eZ Platform. In this workshop, you will learn practical ninja skills to go from zero to hero by watching a live install and build of an eZ Platform site. This inside look at how eZ Systems uses their own product internally is presented by eZ's Technical Product Manager and covers the most current workflows and steps supported and recommended by eZ.

12:45 - 13:45

Lunch

13:45 - 17:00

(coffee break 15:15-15:30)

by Urban Etter (Swiss Radio and Television)

Let's face it: with emerging publish channels like Google AMP or Facebook Instant Articles, it's not enough to just deliver a HTML representation of your content anymore. In this workshop you'll see why you need an API, what the benefits are, and at what you should aim when designing an API. We will extend the eZ Platforms REST API, look at its advantages and disadvantages and discuss other options.

17:00 - 18:00

DebugMan Game

Relax after workshops and take part in a thrilling bug-hunting game!

20:00

Our treat! Wine tasting of the famous Istrian wines, served with the authentic local delicacies in the wonderful surrounding of the Kantinon Tavern right by the sea. There will also be a small surprise, come and see.
DAY 2 - Thursday, Sep 1
7:30 - 8:30

In a few words: easy-going, fun, and recreation.

8:30 - 9:30

Coffee Hangout

9:30 - 12:45

(coffee break 11:00-11:15)

by Piotr Nalepa & Kamil Musiał (eZ Systems)

This session will cover the creation of custom Landing Page Field Type layouts, creating new blocks for eZ Studio using the REST API, JS, and backend solution, and how to build custom dashboard blocks in eZ Platform.

12:45 - 13:45

Lunch

13:45 - 17:00

(coffee break 15:15-15:30)

by Jani Tarvainen (eZ Systems)

In this session we will implement an example of using the eZ Platform REST API with our own JavaScript application. The focus is to highlight the API offered by eZ Platform and how this drives your data. This session will show you how to do CRUD from your own user interface.

17:00 - 18:00

Web Battle

Unconference session. Participant-driven meeting where anyone who wants to present a topic can claim a brief time to do so. A special award awaiting the highest-rated speaker!

21:00

Share your ideas with other participants while enjoying a shot (two, or more) of fine tequila or grab a bite to eat in the Mexican restaurant La Concha. Drinks at special discount prices for all Web Summer Camp participants!
DAY 3 - Friday, Sep 2
7:30 - 8:30

In a few words: easy-going, fun, and recreational.

8:30 - 9:30

Coffee Hangout

9:30 - 12:45

(coffee break 11:00-11:15)

by Hrvoje Knežević & Edi Modrić (Netgen)

Let's imagine the following scenario: you have a large, well-tuned eZ Publish project that you have been maintaining for years. All of the sudden, the client informs you that they want to upgrade it to the latest eZ Platform version so they could use all the new fancy stuff they've heard of. The only problem is, your trusted project depends on several custom legacy datatypes. This workshop will demonstrate how you can easily rewrite all your custom datatypes to new eZ field types and use them for reading and writing in the new stack. For this purpose, we will reverse-engineer the legacy eZ Tags datatype and provide you with a step-by-step tutorial on how to rewrite it to the eZ Platform field type.

12:45 - 13:45

Lunch

13:45 - 17:00

(coffee break 15:15-15:30)

by Gaetano Giunta (Kaliop)

This workshop will focus on all of the obstacles developers have to overcome on their path from "but it worked on my machine" to "we roll out twice a day and still can sleep at night": why and how to set up a Docker stack as development environment for eZ Publish; how to effectively deal with multi-environment configurations; what to put in a deployment script; how to manage updates to the database structure. If time allows: how to set up automated testing of an eZ Publish bundle on Travis.

17:15 - 18:45

Web Beer

Round-table sessions held on the Hotel Park terrace where you get to discuss the topics that interest you. With complimentary beer!

19:30

Spend a pleasant Friday evening in a vibrant and colorful atmosphere with other participants on the beautiful Red Island. Meeting point for the boat departure is the Delfin boat station.
DAY 4 - Saturday, Sep 3
10:00 - 16:00

After 3 days of learning and improving your skills, a relaxing leisure day with a complimentary boat trip sightseeing the Rovinj archipelago is definitely well deserved. Lunch, along with some snacks and drinks, will be served on the boat.
Speakers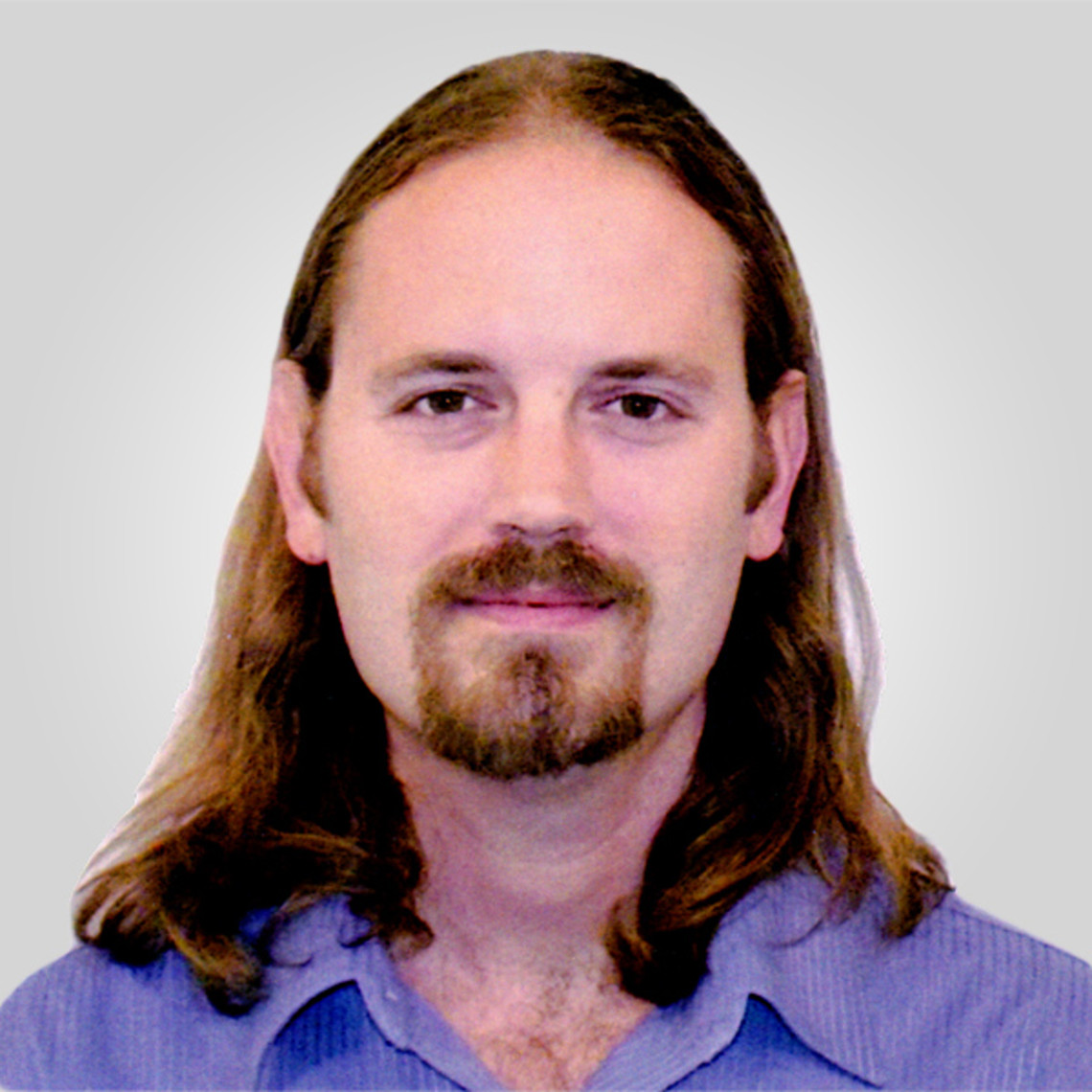 David Christian Liedle
David has been programming passionately since 1988. As the web development industry continued to grow out of its infancy, David began to apply his skills and experience to startups that were advancing the state of the industry. His work continues to be on the cutting edge of what is possible on the web.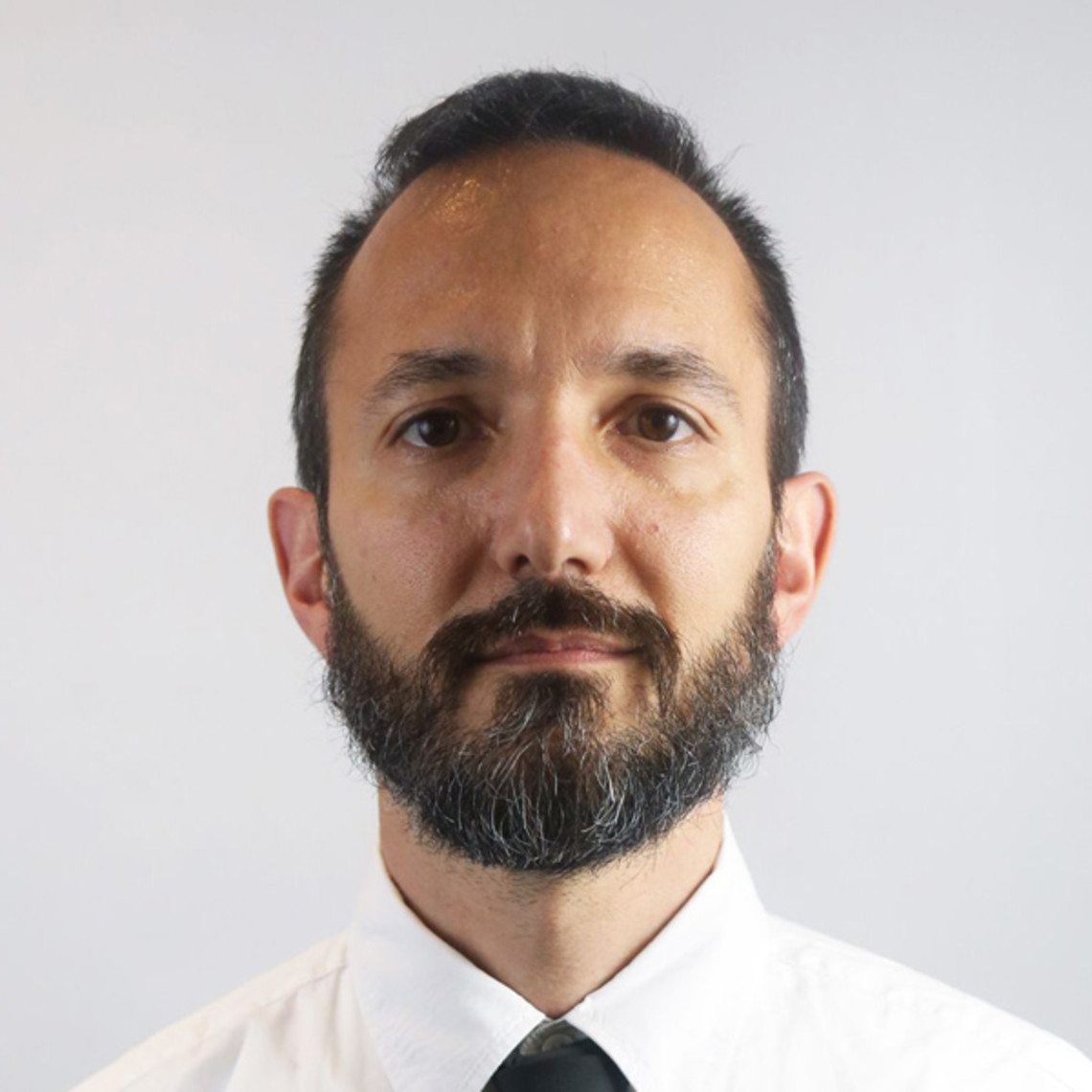 Gaetano Giunta
Gaetano has been writing code for 72% of his life. 45% of that code was PHP. Knowing that he compiled his first PHP version on SCO Openserver, can you tell how many bugs he has created in his life?
When not spending time on his main hobby (coding), he works as a web architect. You can usually find him in Londonin any pub where there is an IT meetup and free beer.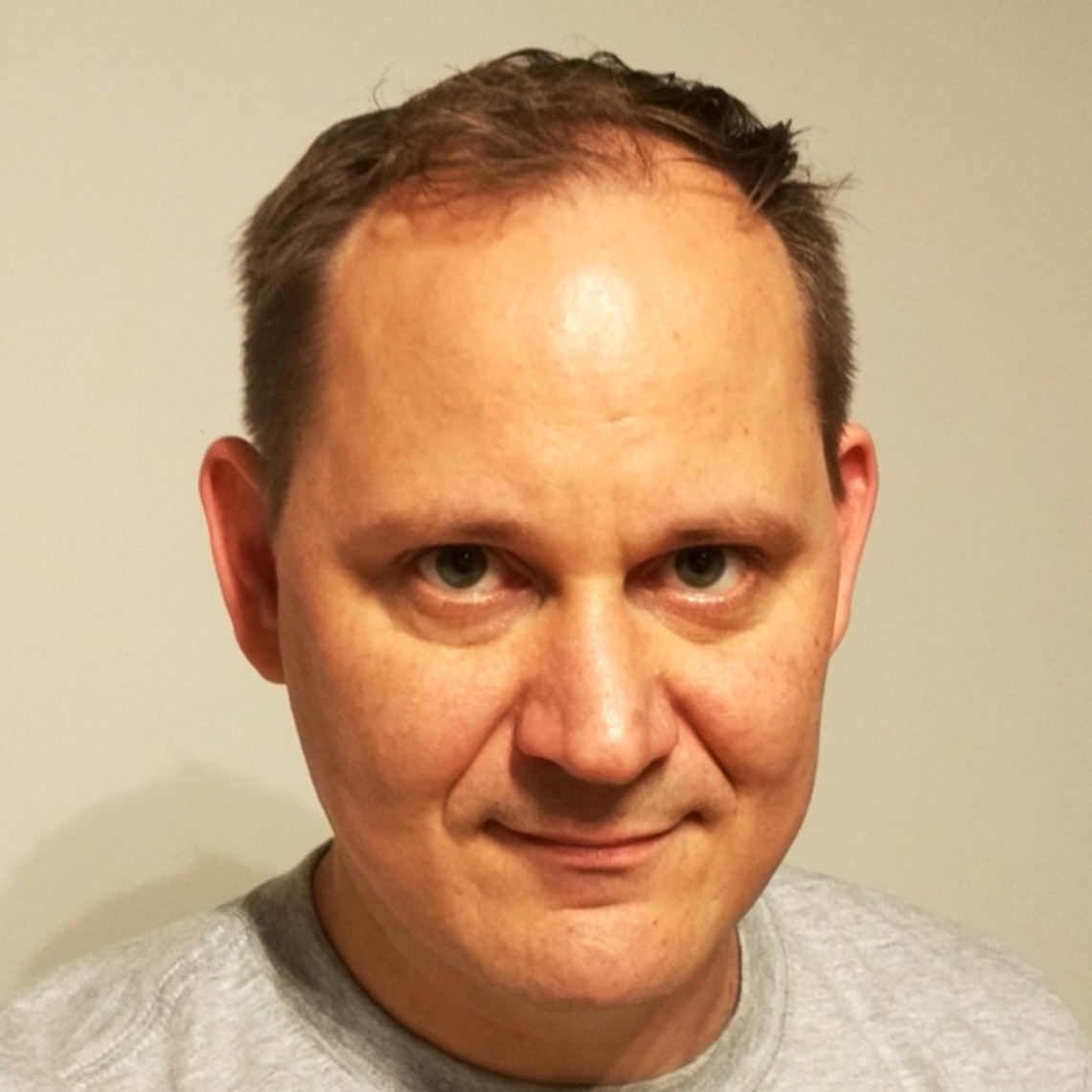 Jani Tarvainen
Jani is a web professional with over 16 years of experience in development projects, support operations, and management. He has diverse technical skills in web development as well as management and recruiting. Thriving to find the most simple and effective solution to any challenge using the most appropriate tools and methodologies.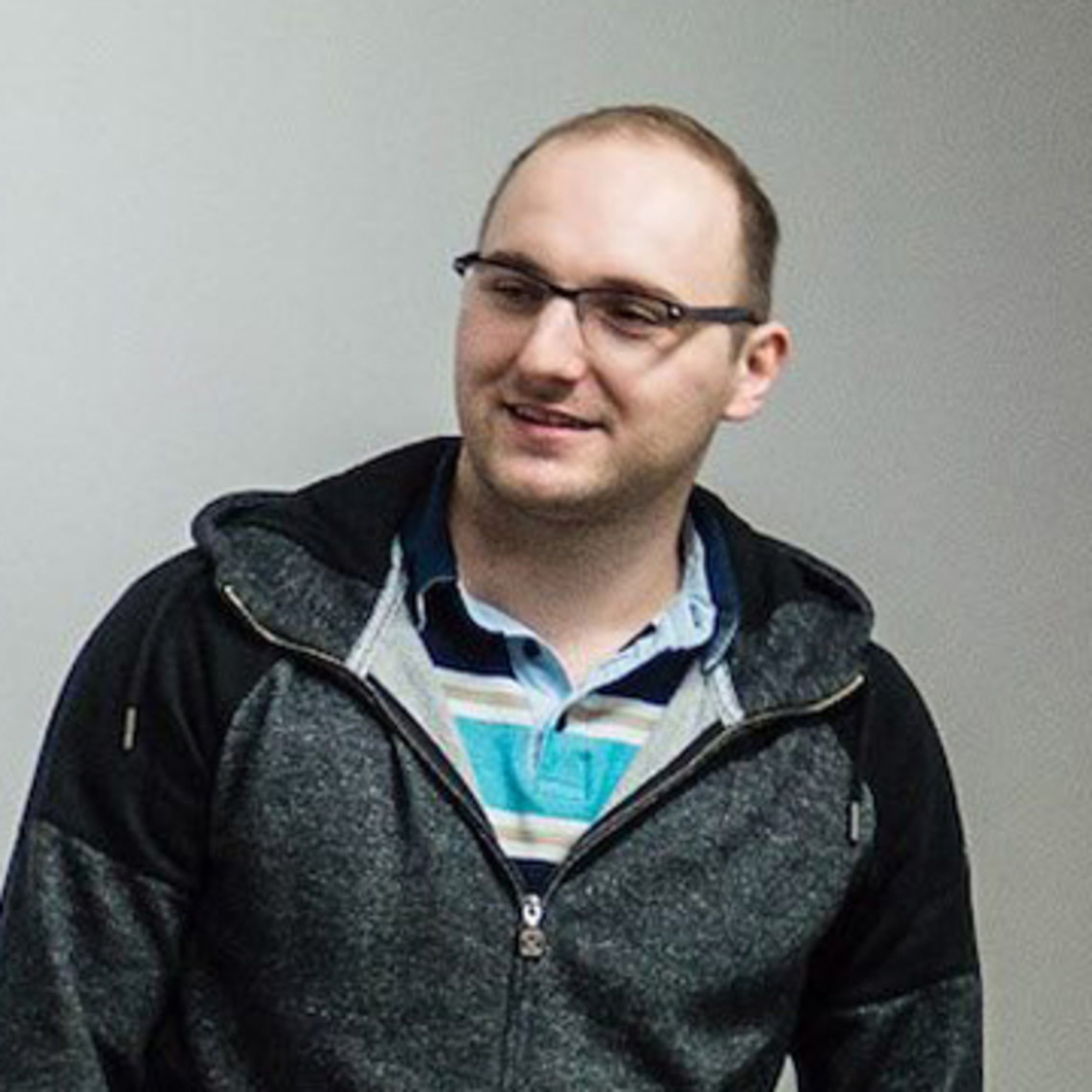 Piotr Nalepa
Piotr is a Senior UI Developer at eZ Systems with over 8 years of experience in web development. In his daily work he's responsible for the development of eZ Enterprise's frontend features and specializes in JavaScript. He's a web enthusiast, always looking for a chance to learn something new and try it out in his daily work, and a big football fan.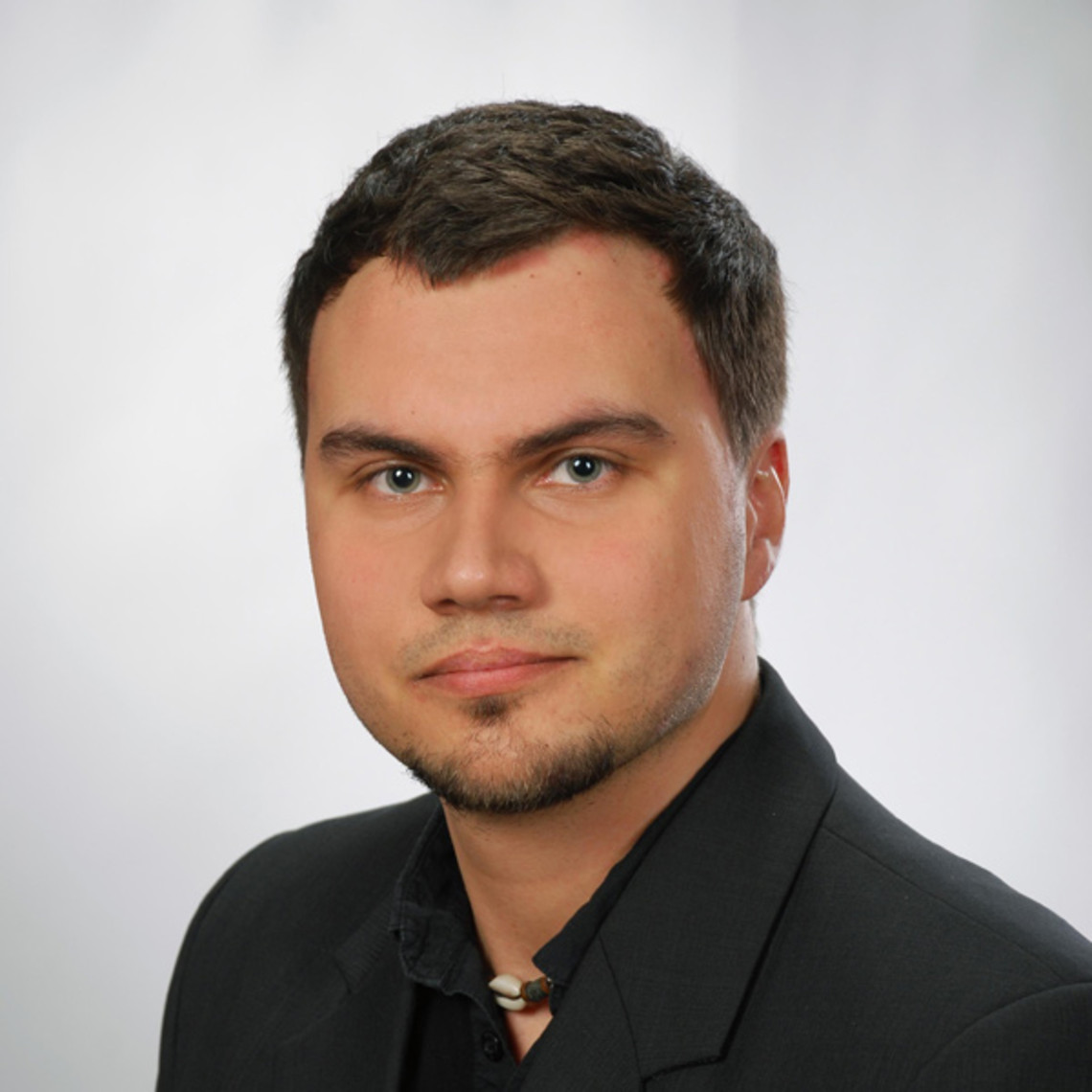 Kamil Musiał
Kamil has been interested in web development solutions ever since he can remember, working with multiple CMSes and e-learning and e-commerce solutions. He has worked at eZ Systems since 2014, mostly in the eZ Enterprise development and web development.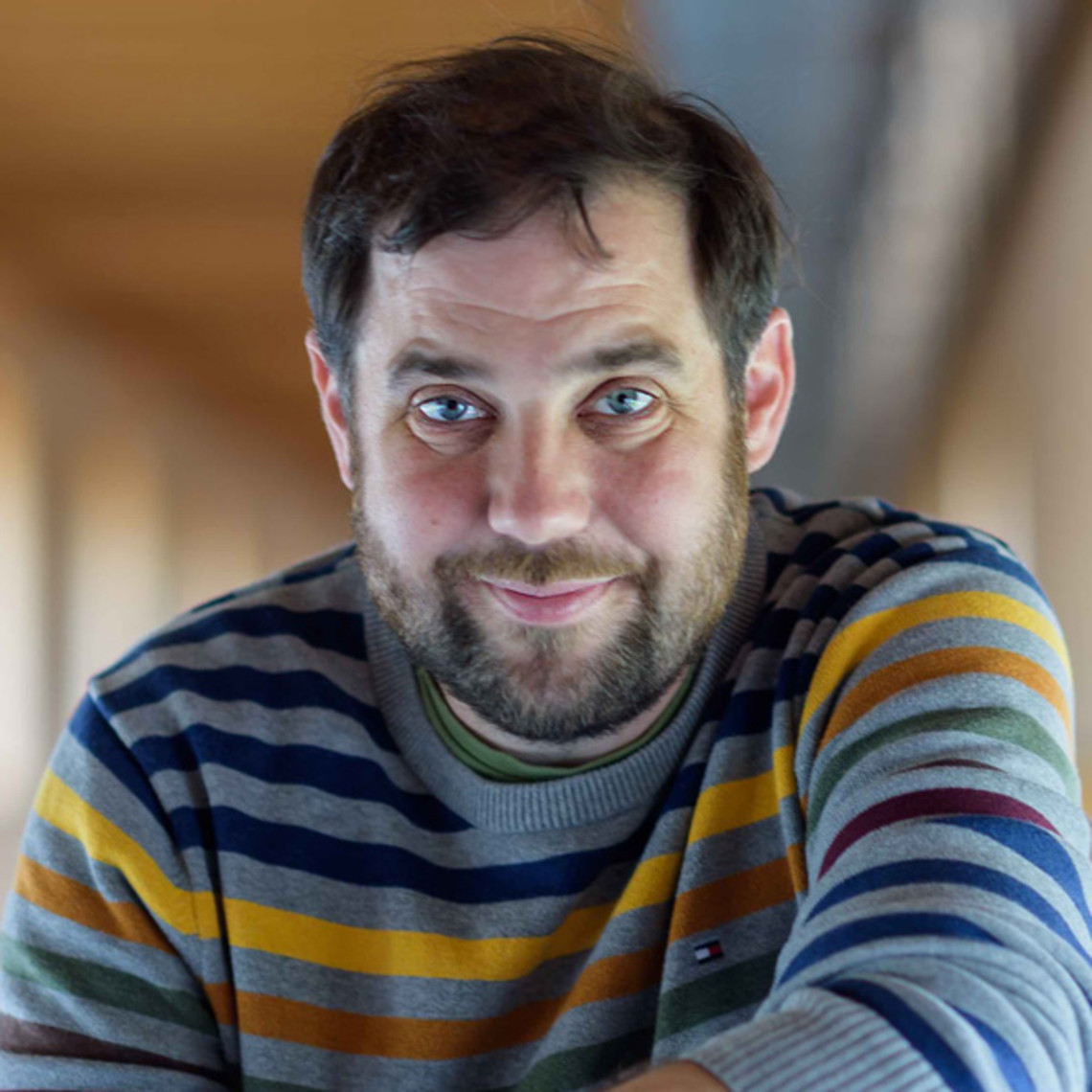 Urban Etter
Swiss Radio and Television (SRF)
As a CMS architect and part of the developer team at Swiss Radio and Television, Urban tries to strike a balance between spending time with his two lovely daughters and fulfilling his other passion: the web. He enjoys exploring new technologies and frameworks and sharing his experiences with his fellow developers.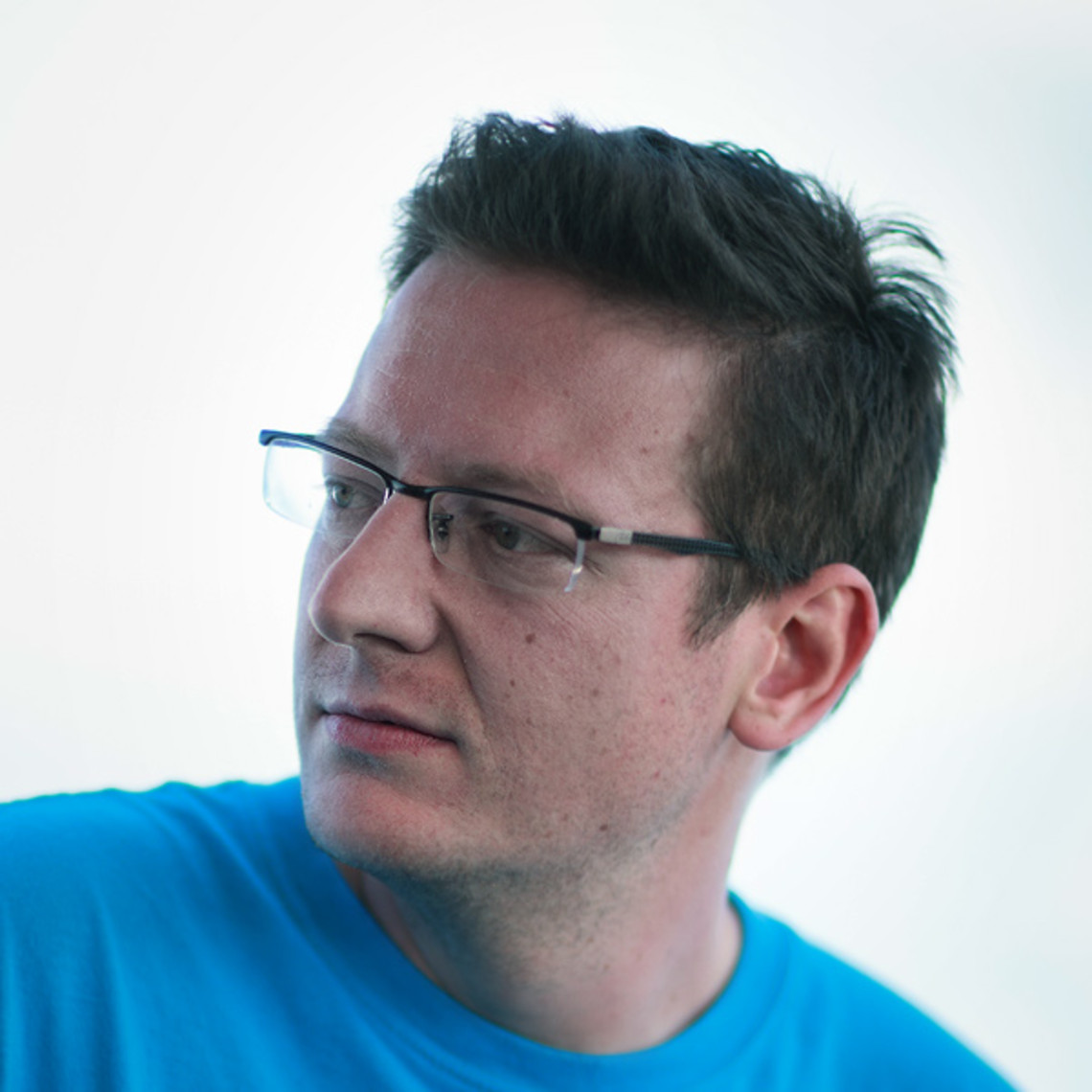 Edi Modrić
Edi has been working with PHP and other open source web technologies for almost a decade. His main focus at Netgen is research & development, be it while developing Netgen's internal tools, cool new products, customer websites, or contributing to open source.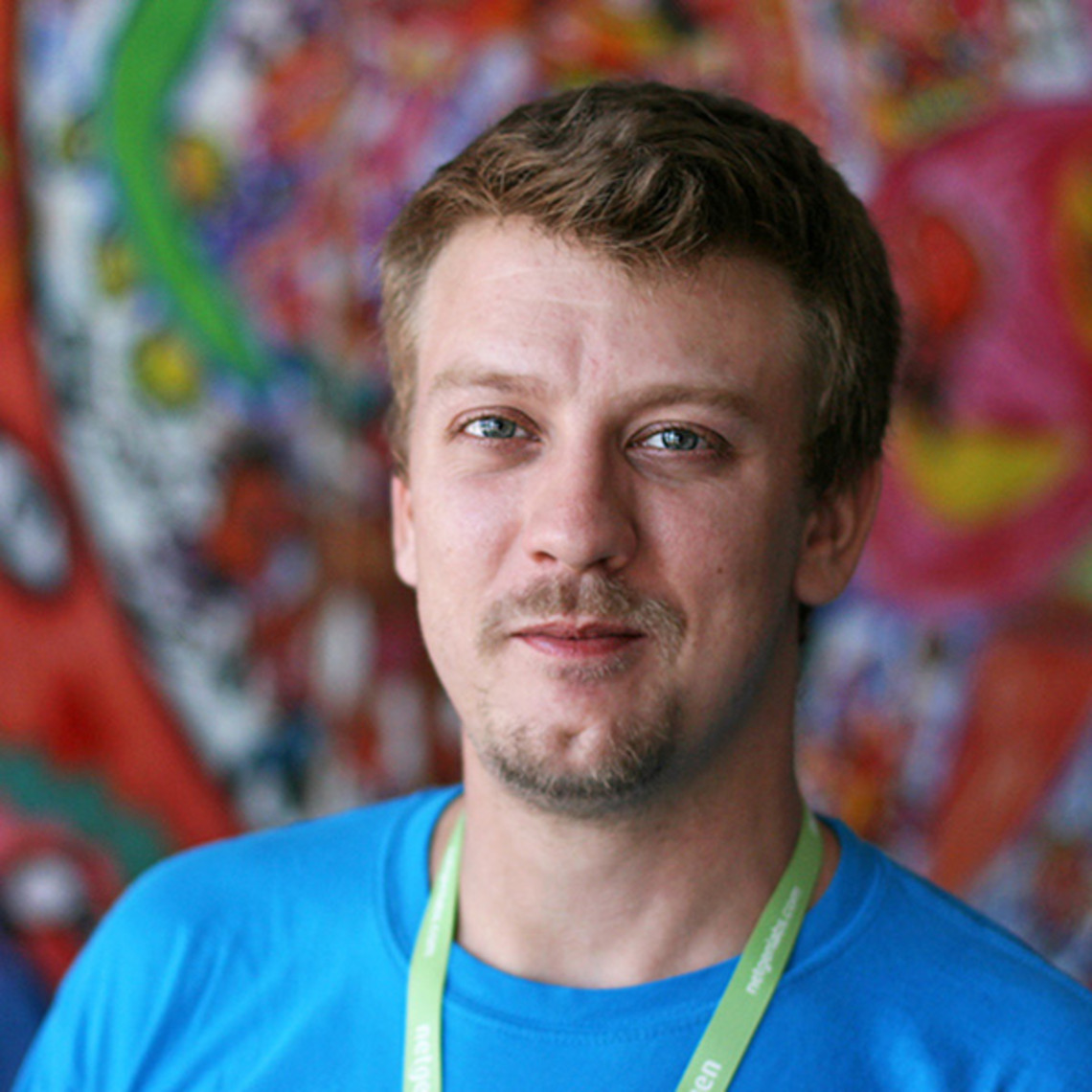 Hrvoje Knežević
Hrvoje has been working with eZ and Symfony for 5 years. He works at Netgen where he is a tech lead on numerous projects. During Summer Camp you can find him at the Rovinj pier with his guitar - don't worry, you'll hear him before you see him!