Workshop abstract
In this session, we will implement an example of using the eZ Platform REST API with our own JavaScript application. The focus is to highlight the API offered by eZ Platform and how this drives your data. This session will show you how to do CRUD from your own user interface.

Workshop slides
Setting up a developer environment
Set up the developer environment in 3 simple steps:
Download the appliance (size: 5GB; username: websc; password websc)
Import the appliance to Virtual Box and run it
The appliance is based on Ubuntu and has all services needed by workshops installed. All code with git repos cloned is also in the appliance, you might need to do a git pull. You will need to reinstall PHPStorm since the demo license was valid for 30 days.
Remember to use a laptop with a processor capable of hardware virtualization and at least 4 GB of RAM (8 GB is highly recommended). Regular hard disk will do, but having an SSD is an advantage.

Workshop video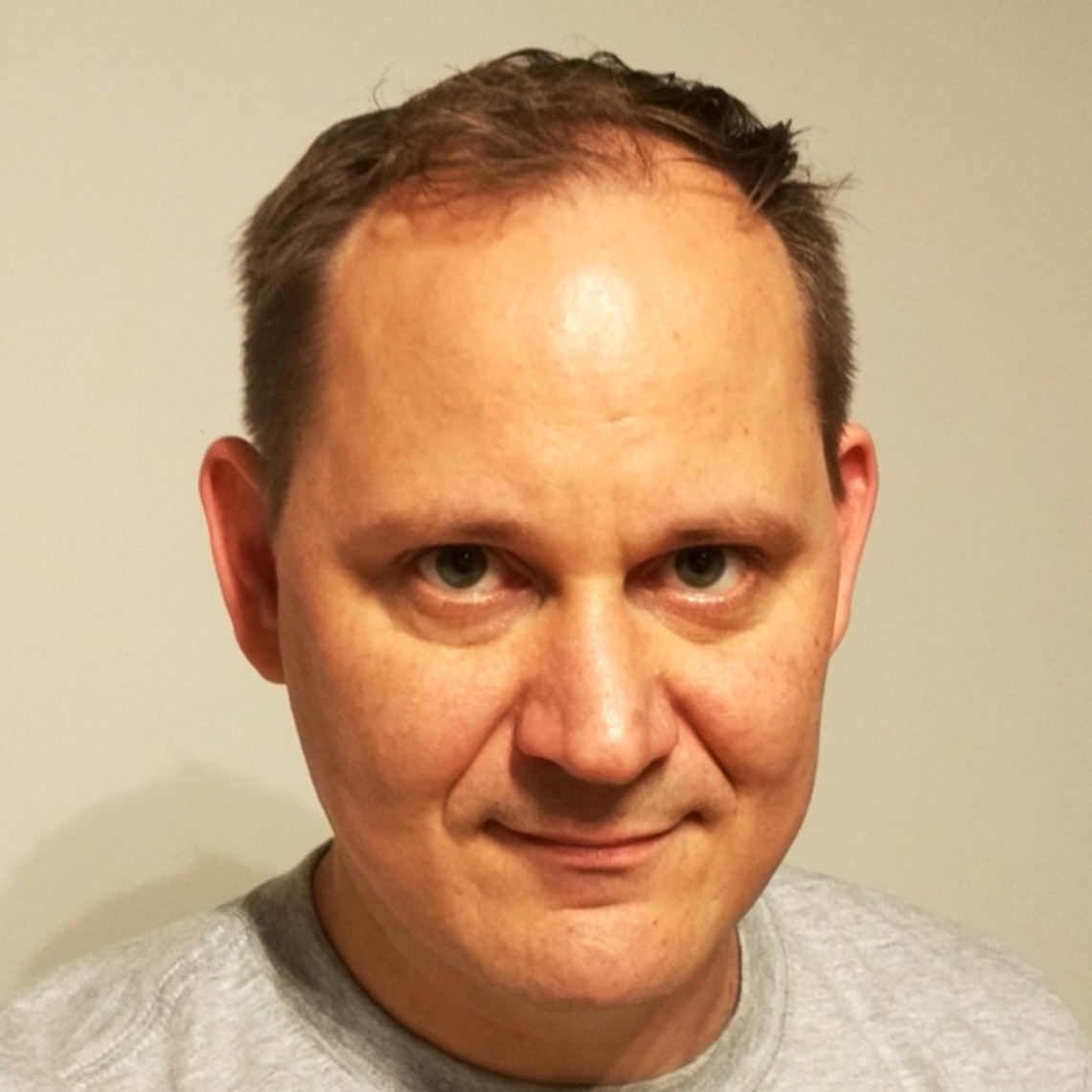 Jani Tarvainen
Jani is a web professional with over 16 years of experience in development projects, support operations, and management. He has diverse technical skills in web development as well as management and recruiting. Thriving to find the most simple and effective solution to any challenge using the most appropriate tools and methodologies.