Workshop abstract
A practical, hand- on way to understand how the human brain works and apply that knowledge to User Experience and product design.
You know somethings are 'good design' and some things are 'bad design' for UX, but have never been quite sure why? Learn the psychological principles behind how our brain makes sense of the world and apply that to product and user interface design.
Joe is a trained, experienced teacher so expect to be sketching, designing, and applying psychology from the very start.
After the workshop you'll be able to:
Design products, apps and websites that match how people think and behave
Make more compelling designs
 that use psychology theory to enhance their effectiveness
Make better, informed design decisions and advocate to the wider team using psychology theory
After this workshop and you'll able to put psychology into practice as soon as you get back to the office.

Workshop photos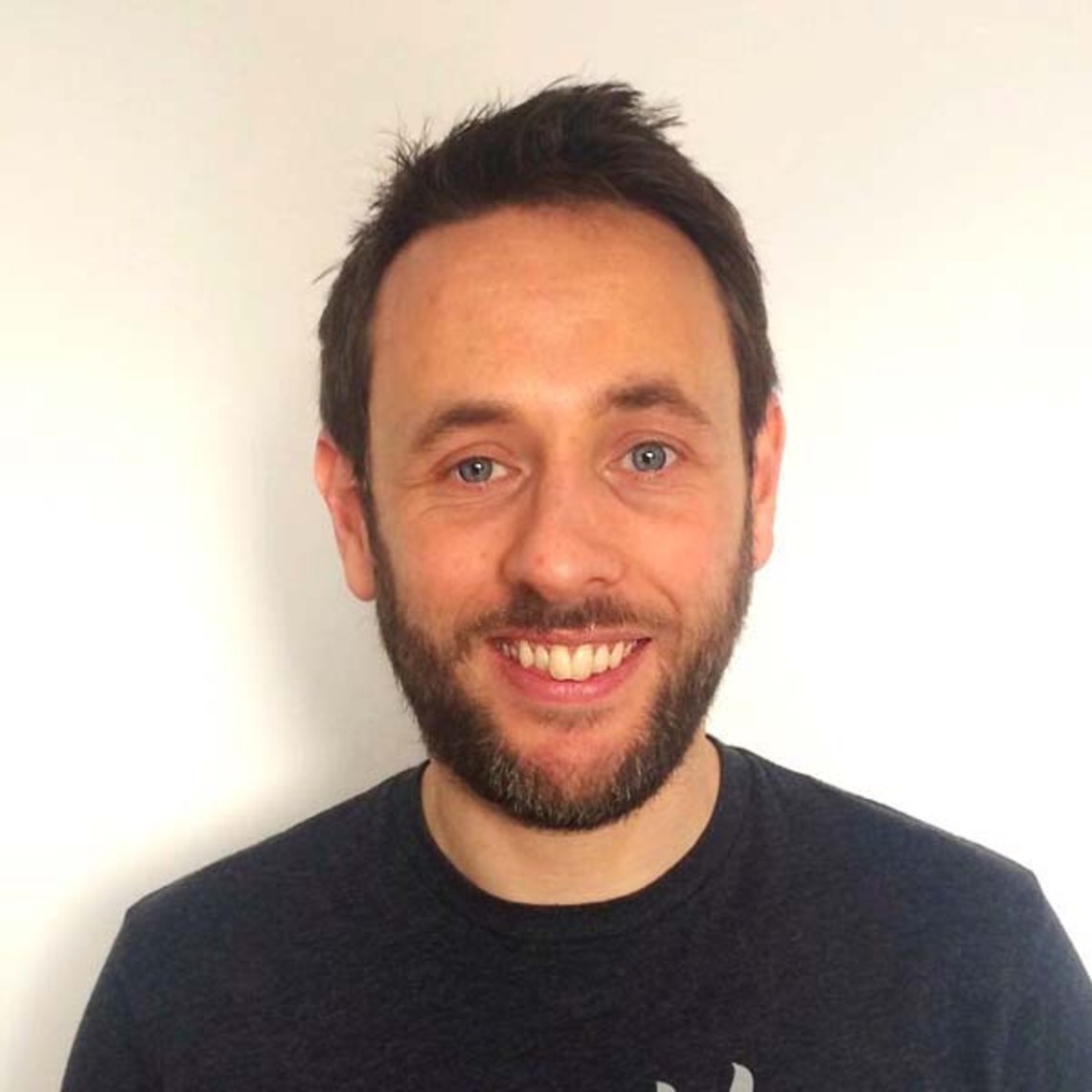 Joe Leech
Mr Joe
Mr Joe, Joe to his friends, is the author of the book Psychology of Designers. He sometimes writes for Smashing Magazine, Net Magazine, and others about how to use psychology to improve the user experience. A recovering neuroscientist, then a spell as an elementary school teacher, Joe started his UX career 12 years ago.